Doan Brook Gorge Hike with Dr. Roy Larick
When: October 10, 2020. 2:00-4:00pm
Where: Fairhill Partners

Doan Brook Gorge Hike
Join Doan Brook Watershed Partnership and Dr. Roy Larick of Bluestone Heights for a guided hike of the Doan Brook gorge. Hikers will learn about the transformation of the gulch and gulf landscapes under Shaker quarrying and milling, Rockefeller ownership, and suburban development. We will also visit  green infrastructure sites helping to restore stormwater infiltration and local ecology.
Hikers will meet outside the main entrance of the Fairhill Partners building (12200 Fairhill Road) at 2 PM on October 10. Hike will last approximately 2 hours and will feature undeveloped trails and some difficult terrain. Be sure to wear sturdy footwear! A $5 per person fee payable in cash or check will be collected on the day of the event.
For additional information contact us at info@doanbrookpartnership.org



Event registration is closed.
Upcoming Events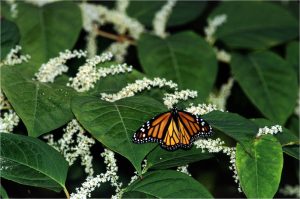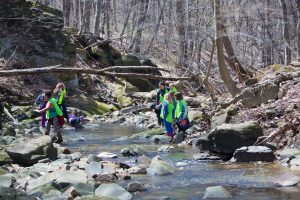 April 17, 2021 from 1-3pm