Lake Erie Estuary Bike Tour with Dr. Roy Larick
When: June 13, 2020. 2:00-5:00pm
Where: Cleveland Lakefront Nature Preserve

Estuary Bike Tour
Join Doan Brook Watershed Partnership and Dr. Roy Larick of Bluestone Heights for a guided bike tour of several Lake Erie estuaries.
Lake Erie's surface level has risen naturally for several thousand years. As a result of this, small shoreline ravines have been inundated to form drowned valley estuaries. At these special places, lake and stream waters mix and local ecology is diversified. Most small estuaries on Lake Erie's shoreline have been filled in but two survive in Bratenahl: those of Dugway and Nine Mile creeks. On bikes and on foot, we will explore estuarine Bratenahl and discuss ways to conserve these unique ecosystems.  We'll also visit the proposed Gordon Park site for restoring estuarine ecology on Doan Brook.
We will depart from/return to the Cleveland Lakefront Nature Preserve parking lot. This tour will last approximately 3 hours for the full round trip and will include some brief hikes at certain sections. There may be ticks in the walking areas so be sure to wear sturdy footwear and long pants.
A $10 per person fee payable in cash or check will be collected on the day of the event.
All participants must wear helmets.
For additional information contact Andrew at 216-325-7781 ext. 6783 or klooster@doanbrookpartnership.org



Upcoming Events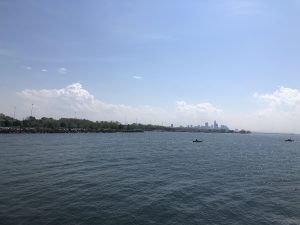 June 13, 2020. 2:00-5:00pm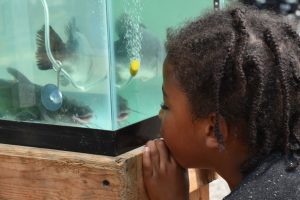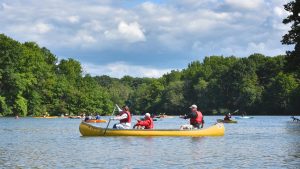 August 22nd, 2020. 10am-5pm
October 10, 2020. 2:00-4:00pm