National Public Lands Day
When: September 25, 2021. 10am-1pm
Where: Nature Center at Shaker Lakes

National Public Lands Day
Started in 1994, National Public Lands Day is the largest single-day effort to preserve and protect public lands in the nation. In honor of this special occasion and in recognition of the spectacular green spaces that we have right here in the Doan Brook watershed, the Nature Center at Shaker Lakes and the Doan Brook Watershed Partnership will be hosting a volunteer, stewardship work day in the Shaker Parklands south of the Nature Center at Shaker Lakes. Tasks include pulling invasive species and some trash clean up.
We will meet at the South Park Blvd. trail entrance to the Nature Center at Shaker Lakes. Street parking will be available on South Park Blvd.
We will provide gloves, all necessary tools, and refreshments. Be sure to wear long sleeves and sturdy footwear, and bring a reusable water bottle if you have one.
To register, please visit the Nature Center at Shaker Lakes website. For more information, please contact Elizabeth at 216-325-7781 or smith@doanbrookpartnership.org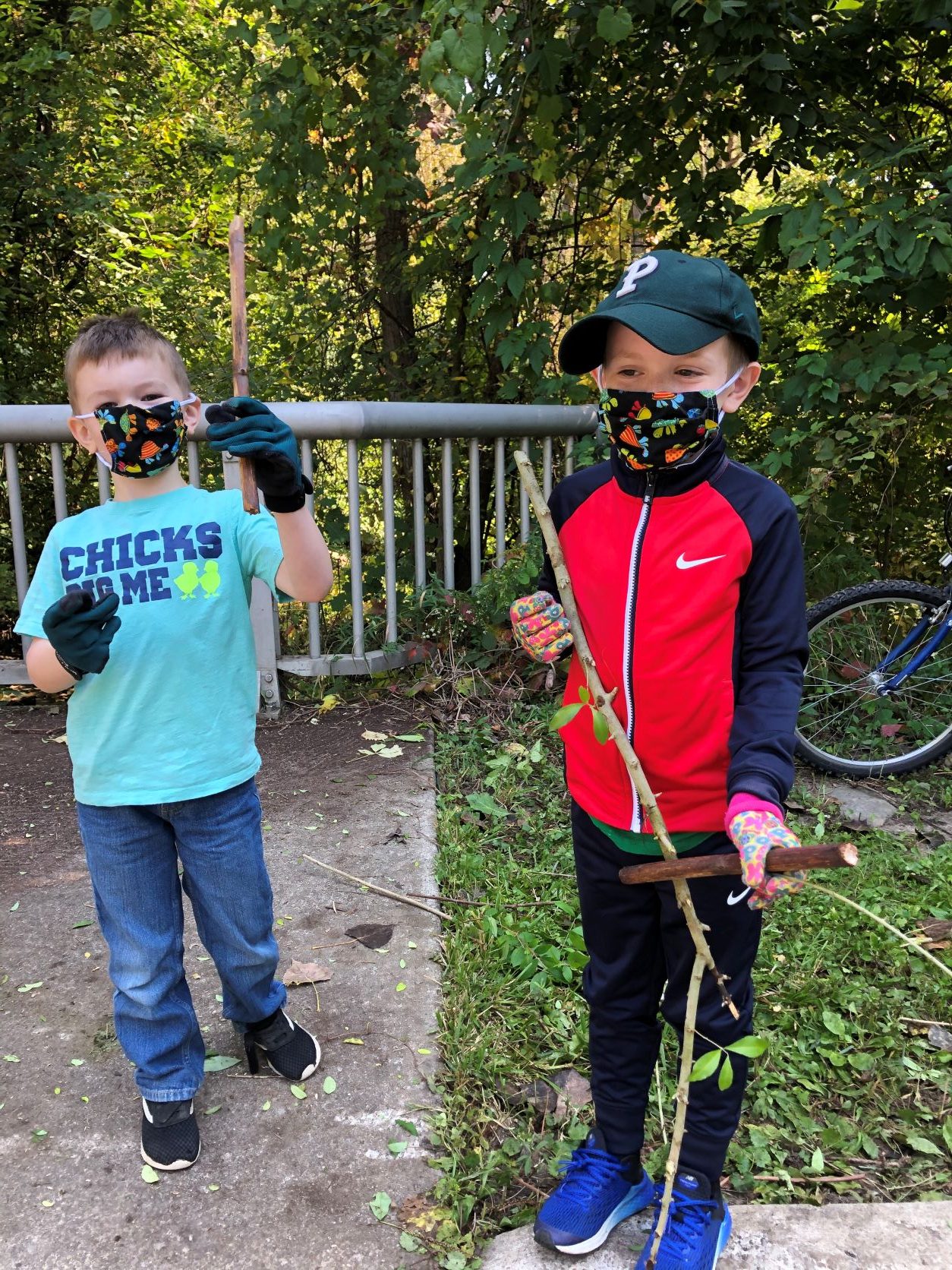 Upcoming Events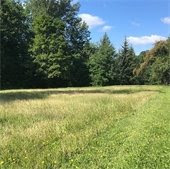 August 20, 2022 | 9am-12pm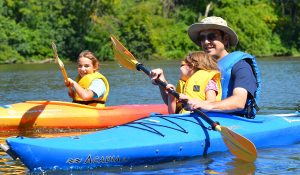 August 27, 2022 | 10am-4pm