When: October 5th and 6th, 2019
Where: Coventry PEACE Park

Cleveland Heights Rocks & Waters
Bluestone Heights and Doan Brook Watershed Partnership invite you to join us for a weekend of activities celebrating the past and future of our unique environments in the Heights.
Saturday: Heights nature with two centuries of human impact
On Saturday, October 5th from 10am-1pm, Dr. Roy Larick will lead a bus/walking tour of sandstone gulches on the Doan, Dugway and Nine Mile. This 'best of' tour will highlight the geology, ecology and history common to these unique Heights microenvironments. The bus tour will depart from Coventry PEACE Park and will include multiple stops for brief excursions before returning to the departure point at 1 pm. Registration for the bus tour is now full – please still consider attending the conversation on Sunday!
Sunday: Re-balance the human-nature equation toward nature's benefit
On Sunday, a group of local stakeholders will host a series of pop-up presentations followed by Q&A from 12pm-2pm at the Coventry Building (2843 Washington Blvd, Cleveland Heights). These presentations will be open to all and light refreshments will be served.
The presenters include:
Doan Brook Watershed Partnership: Understanding the new Heights polluted runoff control plan
NEORSD: Highlights of the District's Heights Stormwater Management Plan
Bluestone Heights: Rejuvenating nature in Cleveland Heights ravines
Friends of Lower Lake: Canoe Club habitat restoration project
Noble Neighbors: Insect Sanctuary in the Quilliams Creek escarpment ravine
Cle Hts Historical Society: Integrating landscape into historical preservation
Following the pop-up presentations, Dr. Roy Larick will lead a facilitiated discussion on envisioning the future of our Height's waterways from 2pm-4pm. This discussion will include a light dinner. Space is limited so advanced registration will be required. Register using the form on this page.
* Please note that registration for the bus tour on Saturday and registration for the facilitated discussion on Sunday are separate – if you would like to attend both events you will be required to register for both
For additional information contact Andrew at 216-325-7781 ext. 6783 or klooster@doanbrookpartnership.org and/or Roy at roylarick@gmail.com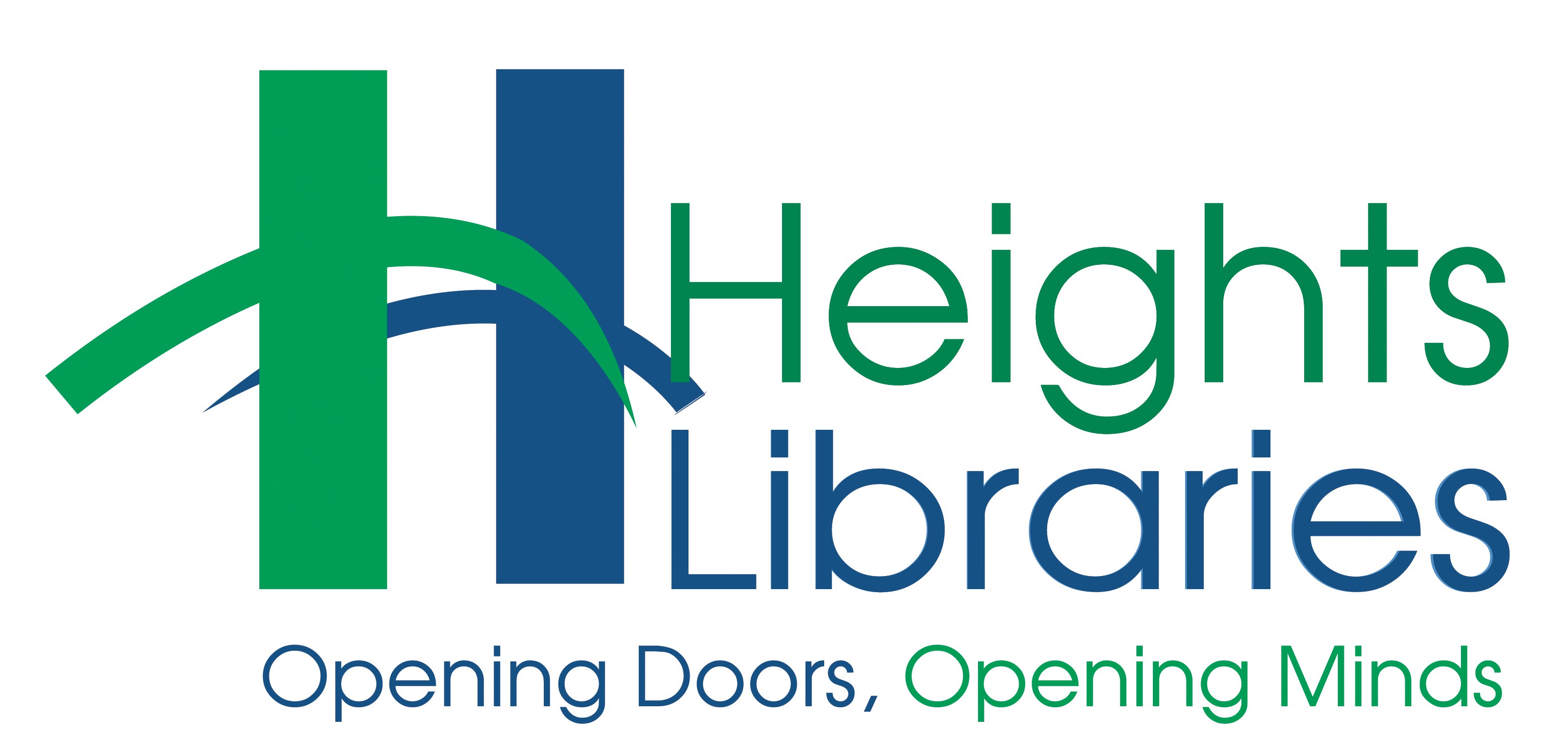 Register for Sunday's Community Conversation