RFP for Fall Tree Planting in Rockefeller Park
The Doan Brook Watershed Partnership and Holden Parks Trust request your proposal to provide tree planting of 20 deciduous trees at locations within the Cleveland Cultural Gardens within Rockefeller Park along Martin Luther King Blvd. Plantings must be completed to meet the City of Cleveland planting specifications by November 5, 2021.
In addition to all costs related to tree procurement and installation, the proposal must also include the cost for 20 total watering occurrences to be completed at the direction of the Holden Forests & Gardens. Please see details in the RFP and submit proposals via email with the completed Bid Submittal Form to elise.yablonsky@universitycircle.org no later than 4:30 p.m. on Friday, October 1, 2021.
Upcoming Events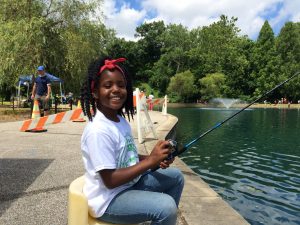 October 23, 2021 10am-3pm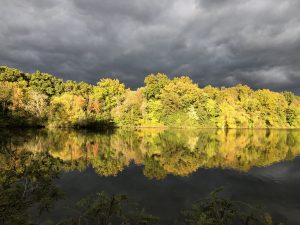 October 23, 2021 9am-12pm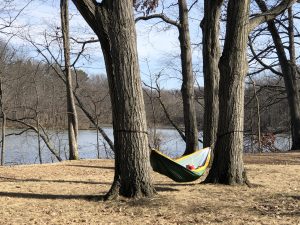 Our Path to Lake Erie
Doan Brook flows through Shaker Heights, Cleveland Heights, and the Cleveland neighborhoods of Larchmere, University Circle, Glenville, and St. Clair Superior before entering into Lake Erie. The Doan Brook Watershed Partnership is committed to protecting, promoting, and celebrating the Doan Brook and its watershed.
DISCOVER
The Doan Brook and its watershed
EXPLORE
The rich history of the Doan Brook watershed
LEARN
About the issues and threats to the watershed
CONNECT
Become a member of the Doan Brook community
VOLUNTEER
Join our work
in the watershed
SUPPORT
Donate to the Doan Brook Watershed Partnership