Rockefeller Park Tree Planting & Maintenance RFP
The Doan Brook Watershed Partnership and Holden Parks Trust request your proposal to provide a tree assessment, inventory and tree canopy management plan for Rockefeller Park in Cleveland. Proposals are due on May 10, 2021. View the RFP here.
Revised Sowinski Park Restoration RFP
The Doan Brook Watershed Partnership announces that a revised RFP for the Sowinski Park Restoration Project has been reissued. The primary change to this new RFP is that instead of a $500k budget, consultants have a budget of $786,561, including any contingencies. New or updated proposals are due on May 12. View the Qs & As here.
Upcoming Events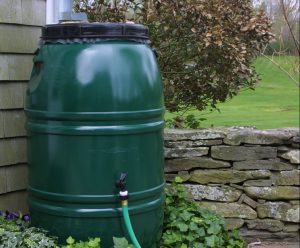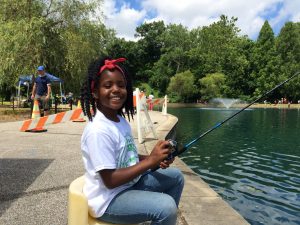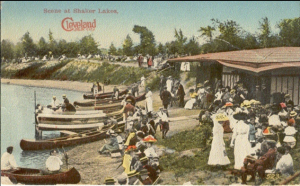 Our Path to Lake Erie
Doan Brook flows through Shaker Heights, Cleveland Heights, and the Cleveland neighborhoods of Larchmere, University Circle, Glenville, and St. Clair Superior before entering into Lake Erie. The Doan Brook Watershed Partnership is committed to protecting, promoting, and celebrating the Doan Brook and its watershed.
DISCOVER
The Doan Brook and its watershed
EXPLORE
The rich history of the Doan Brook watershed
LEARN
About the issues and threats to the watershed
CONNECT
Become a member of the Doan Brook community
VOLUNTEER
Join our work
in the watershed
SUPPORT
Donate to the Doan Brook Watershed Partnership