Equity & Inclusion
 The Doan Brook Watershed Partnership (DBWP) Board and staff worked together and met virtually to define our commitment to diversity and inclusion.
DBWP believes that Black lives matter and that the time to end systemic racism is now.
Racism persists in our community through a legacy of redlining, disparities in health outcomes, an unjust and biased justice system, diminished and unequal educational and employment opportunities, polluted waterways, toxic soils, treeless asphalt expanses, and extreme urban heat.
DBWP takes responsibility to advance racial equity within our watershed and the communities we serve through restoring our waterways and soils, planting trees, and connecting people to the nature in our community. We commit to listen, to learn and to question actions that thwart progress toward inclusion and understanding. We also commit to reviewing our policies and best practices for diverse Board composition, hiring, and collaboration. We look forward to working together to heal Doan Brook Watershed and the communities and individuals who live within it. We invite you to dialogue with us about the change we desperately need and how we can achieve it. Please add your voice on our website's community forum, "Voices of the Brook."
Upcoming Events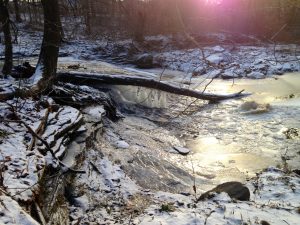 January 23, 2021 from 1-3pm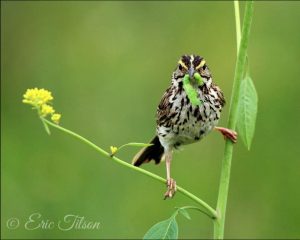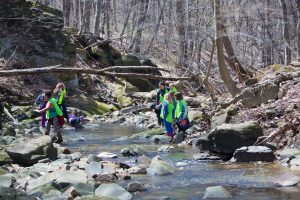 April 17, 2021 from 1-3pm
Our Path to Lake Erie
Doan Brook flows through Shaker Heights, Cleveland Heights, and the Cleveland neighborhoods of Larchmere, University Circle, Glenville, and St. Clair Superior before entering into Lake Erie. The Doan Brook Watershed Partnership is committed to protecting, promoting, and celebrating the Doan Brook and its watershed.
DISCOVER
The Doan Brook and its watershed
EXPLORE
The rich history of the Doan Brook watershed
LEARN
About the issues and threats to the watershed
CONNECT
Become a member of the Doan Brook community
VOLUNTEER
Join our work
in the watershed
SUPPORT
Donate to the Doan Brook Watershed Partnership