When: September 18, 2023 | 1 pm
Where: Park at the small, gravel parking lot along St Casimir Way between MLK Blvd and Ansel Rd

Doan Brook flows along MLK Blvd, through Rockefeller Park, until it reaches Lake Erie north of I-90. This 12-mile stream is the only visible waterway between the Cuyahoga River and Euclid Creek. Parts of Dugway, Ninemile and Green Creeks are visible, but the Doan is the only local brook that we can enjoy from its source in the Heights, through Rockefeller Park to the Lake. In some places, Doan Brook is hard to visit due to the historic, stone walls that line the stream in Rockefeller Park. Where the walls have fallen into the stream, we can restore the habitats within the Doan Brook and along its banks.
At the center of Rockefeller Park, is a large lawn, known locally by many as Sowinski Park. The Brook through this section was severely eroded and entrenched. The Doan Brook Watershed Partnership received a grant from the Northeast Ohio Regional Sewer District (NEORSD) and the United States Environmental Protection Agency and recently completed restoration of the Brook's in-stream habitats and floodplain. The project recently spurred additional investment from the City of Cleveland to create new trails and park amenities along Doan Brook in Rockefeller.
Join DBWP and City of Cleveland staff to learn about both of these exciting projects and walk the wild and quiet sections of the park that will be home to the new trail. This cooperative project has been funded in part by the United States Environmental Protection Agency.
For more info contact us at 216-325-7781 or info@doanbrookpartnership.org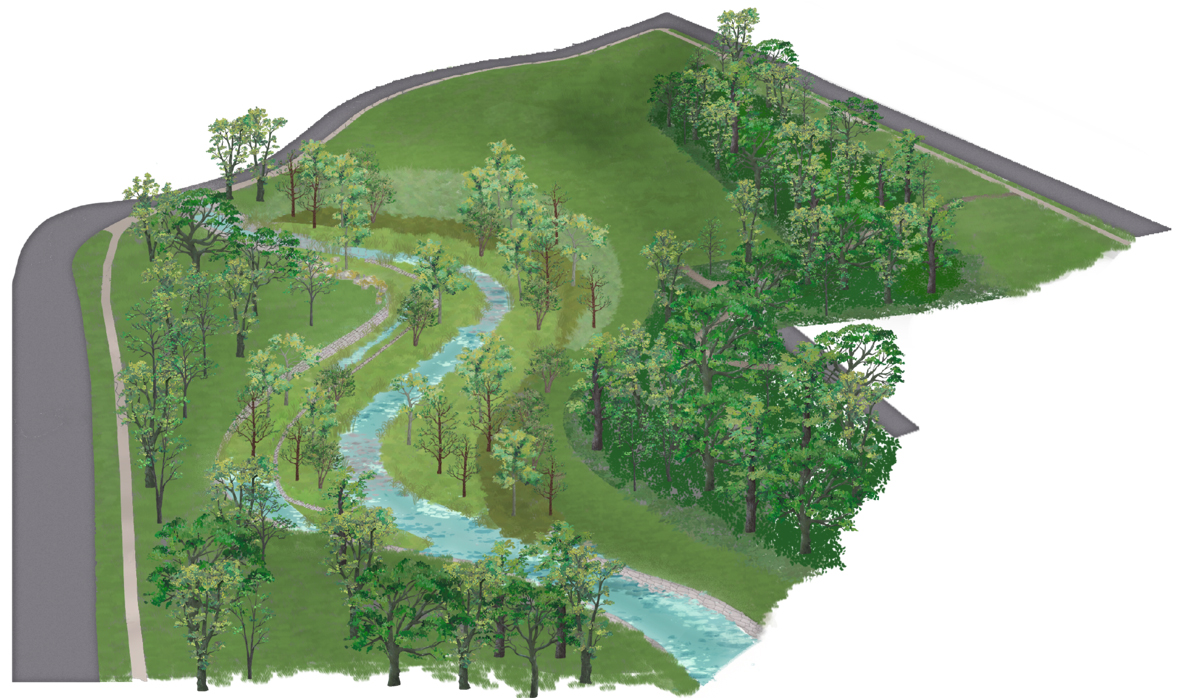 Upcoming Events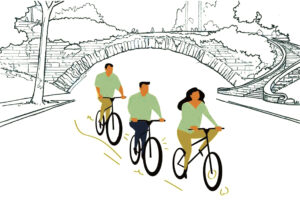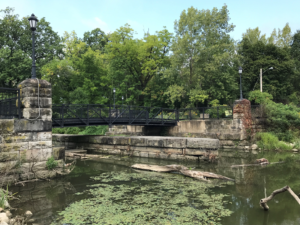 October 5, 2023 | 6 to 7:30 pm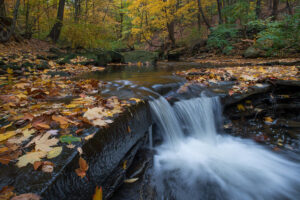 October 14 2023 | 9am-12pm