Nine Mile Creek Stream Sweep
When: November 19, 2022 | 10am-12pm
Where: Denison Park, 1015 Quarry Drive

Join us with Bluestone and Cleveland Heights Green Team for a season ending cleanup of the Nine Mile Creek in Denison Park. Meet at 10am in the Denison Park parking lot and wear waterproof shoes. If you have pickers, please bring them! Some will be available along with plastic gloves and bags.
For questions or additional information contact Elizabeth at 216-325-7781 or smith@doanbrookpartnership.org
Partners/Supporters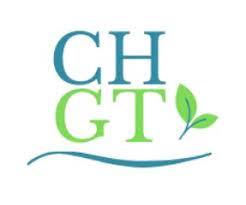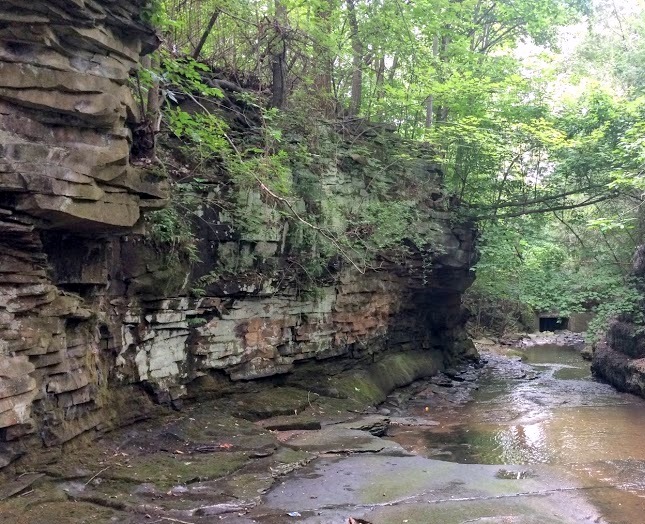 Advanced registration is requested.
Upcoming Events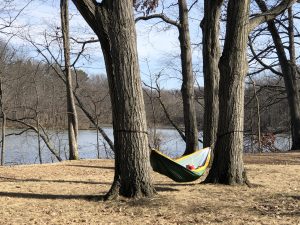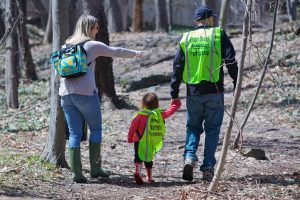 November 19, 2022 | 10am-12pm