10th Annual Take to the Lake
When: August 26, 2023 | 10am-4pm
Where: Lower Shaker Lake
Join us for a day of paddling, guided hikes, yoga, and live music along the banks of historic Lower Shaker Lake.
 
Canoeing on the Shaker Lakes was a popular pastime in the first half of the 20th century, but public boating on the lakes is now less common. Take to the Lake gives participants a chance to resurrect this recreational opportunity for a day, and gain a new perspective on the lakes, the Doan Brook and their place in our watershed community.
Cleveland Metroparks will offer kayak skills lessons for everyone age 8 and above and weighing more than 50 lbs. Cost is $15 for adults and $5 for children 8-15-years-old.
.
Breakaway Excursions will offer kayak rentals on the lake from 10 AM until 4 PM. Cost is $20 per paddler for 1 hour.
Or bring your own kayak, canoe or stand-up paddle board and launch from the shore at no cost.
Fees for both the skills classes and kayak rentals include all necessary equipment and life jackets. Those bringing their own watercraft must ensure that all members of their party have life jackets and that all children have adult supervision on the lake. 

In addition to boating, the event will include some fun onshore activities:
Luna Presence will conduct a refreshing outdoor yoga class. Class is 45 minutes at 11:00 am. Fee is $10 per person.
The legendary Spyder Stompers will perform live bluegrass music during the festivities.
Nature and History Hikes will be offered for free by the Nature Center at Shaker Lakes at 10 am and 3 pm.
Those with questions can contact Greg at 216-325-7781 (ext. 4781) or info@doanbrookpartnership.org
Partners/Supporters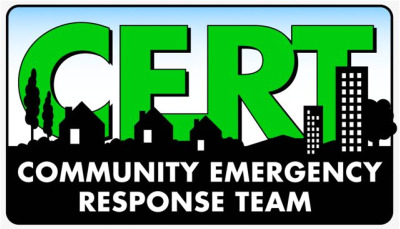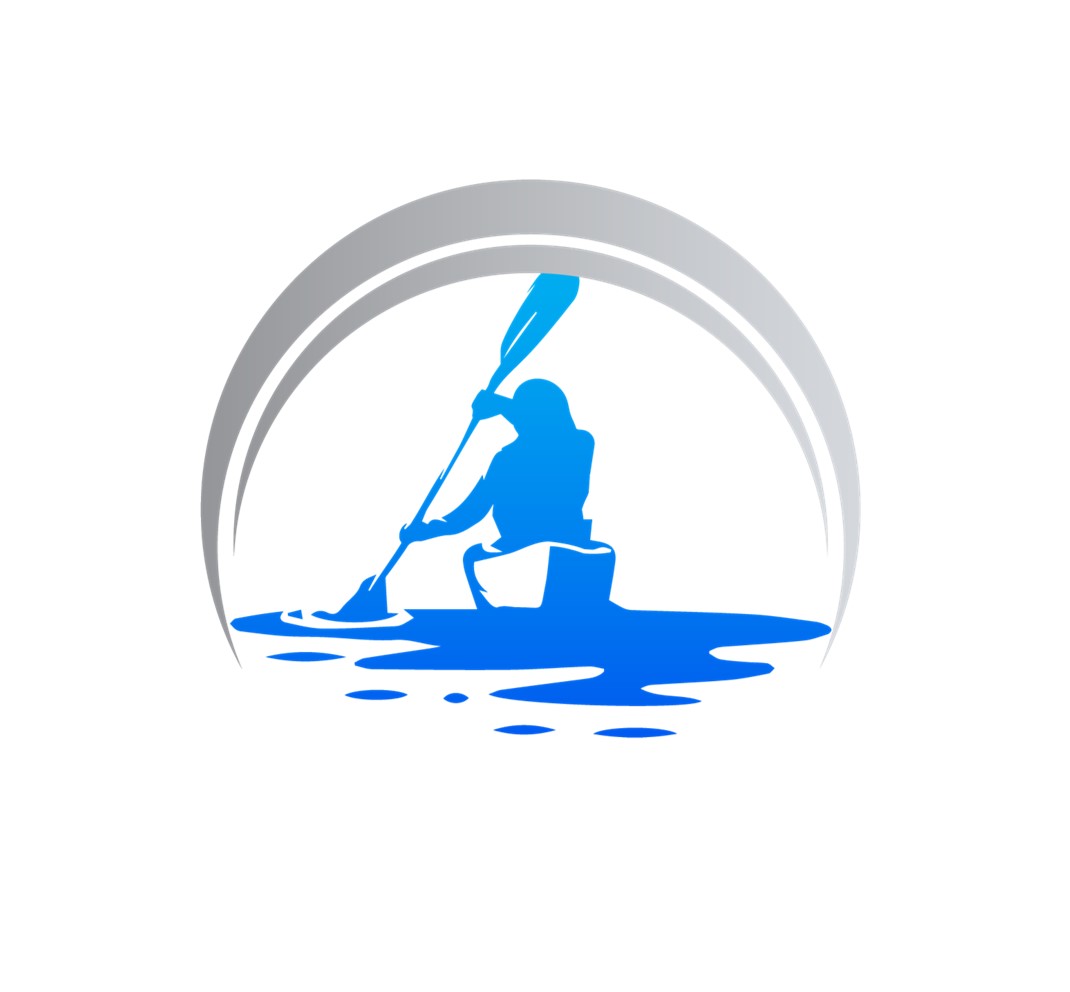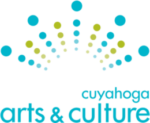 Advanced registration is now closed. Feel free to come by to take in the sights and listen to some great bluegrass music!