10th Annual Take to the Lake
When: August 27, 2022 | 10am-4pm
Where: Lower Shaker Lake
Take to the Lake
Doan Brook Watershed Partnership will host the 10th Annual Take to the Lake on Saturday, August 27th from 10am – 4pm. Join us for an afternoon of paddling, guided hikes, yoga, and live music along the banks of historic Lower Shaker Lake. Canoeing on the Shaker Lakes used to be a popular pastime in the first half of the 20th century. Take to the Lake gives participants a chance to resurrect this recreational opportunity for a day and to gain a different perspective of the lakes and its place in our watershed community.
On the Lake
For first-time paddlers, Cleveland Metroparks Youth Outdoors offers kayak lessons that are open to all (at least age 7 and 50 lbs.) and are a good opportunity to learn the basics of paddling while also enjoying some quality time on the lake. We strongly encourage everyone to register in advance in order to guarantee a spot in a class. Prices are $10 for adults and $5 for youth (15 and under). Youth must be accompanied by an adult. You must pay in advance to hold your spot – information about payment will be provided to you after registration. We ask that you please arrive at the event at least 15 minutes prior to your session time.
11:30am – 12:45pm
1pm – 2:15pm
2:30pm – 3:45pm
In addition, Breakaway Excursions will be offering kayak rentals from 10am to 4pm on the day of the event. The price for a kayak rental is $15 dollars per person per hour and does not include a lesson. This is a great option for experienced paddlers or anyone who wants to be able to spend more time on the lake. Advanced registration is encouraged.
Finally, anyone who owns their own kayak, canoe, stand-up paddle board, etc. are free to bring it to the event and launch from the shore. However, anyone taking advantage of this opportunity must ensure that all members of their party have lifejackets.
Everyone out on the lake must have a lifejacket. Additionally, all minors out on the lake must have adult supervision. We also recommend that participants bring a pair of water shoes or a spare pair of shoes that they do not mind getting wet.
On Shore
If you are a land-lover do not fret – we have activities for you as well!
The Nature Center at Shaker Lakes will be offering a Nature and Shaker Lakes History Hike at 11am and 2pm. Advanced registration is encouraged.
There will also be a yoga class offered at 11am for $10 per person by Abide Yoga. Advanced registration is encouraged.
Finally, the SpYder Stompers and Sugar Pie will be performing live, bluegrass music from 1pm – 4pm.
Details
Lower Shaker Lake is located off South Park Boulevard east of Coventry Road in Shaker Heights. Street parking is available along South Park.
Checking in at our registration tent is required for all participants, whether bringing personal boats, attending a kayaking class or renting a kayak from Breakaway Excursions.
Please register online before August 22rd or contact us at 216-325-7781 or info@doanbrookpartnership.org
Partners/Supporters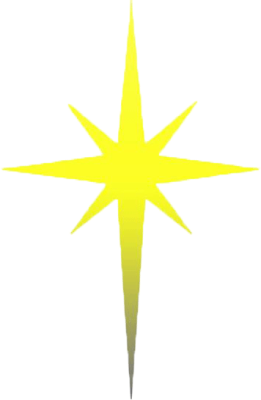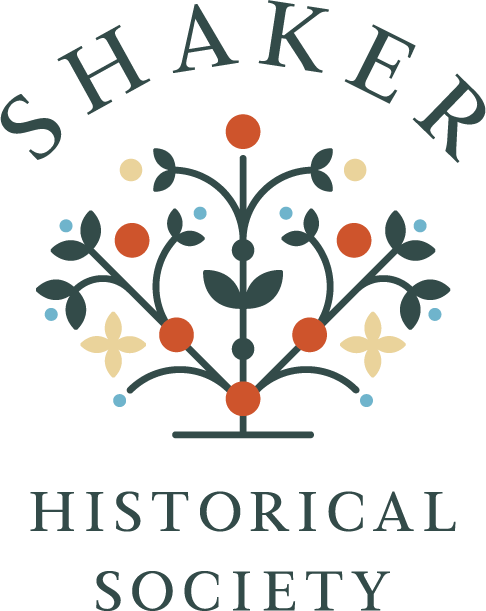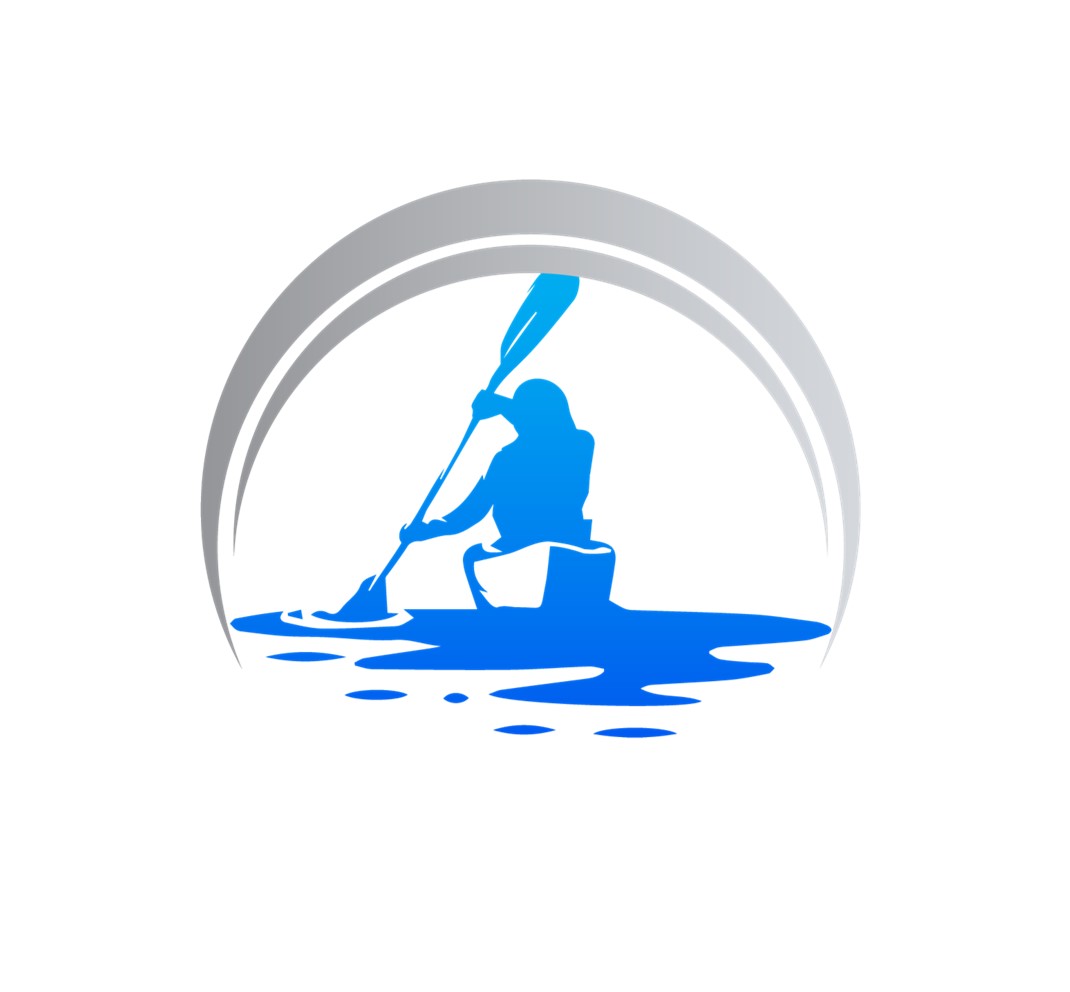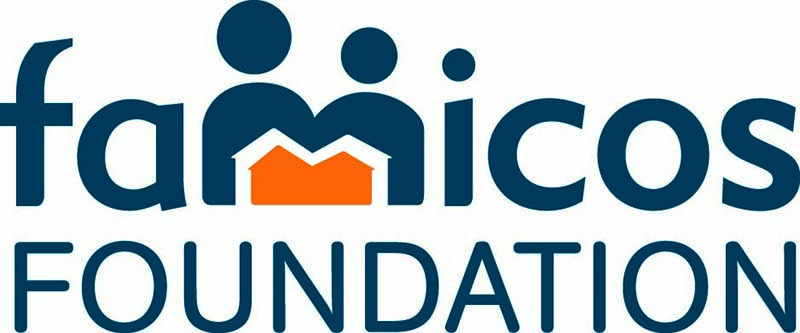 Advanced registration for kayak lessons are required. Walk ups for yoga, nature hikes and Breakaway Excursions rentals are welcomed! Please bring cash or check.