Lower Lake Walk with Dr. Roy Larick
When: August 14, 2021 10am-12pm
Where: Nature Center at Shaker Lakes Parking Lot

Join Doan Brook Watershed Partnership, Shaker Historical Society and Dr. Roy Larick of Bluestone Heights for a guided walk around Lower Lake. At Lower Lake, we can address the past and future of the Doan Brook parklands. The walk will observe evidence for local ecosystem change from glacial retreat and forest emergence through to water-powered milling and suburban development. Now, as regional rainfall rises while Shaker historical infrastructure ages, we must ask how to preserve history and build climate-resilient parklands.
Walkers will meet at the Nature Center at Shaker Lakes parking lot at 10am on August 14th. Be sure to wear sturdy footwear! A $5 per person fee payable in cash or check will be collected on the day of the event.
For questions or additional information contact Elizabeth at 216-325-7781 or smith@doanbrookpartnership.org
Partners/Supporters



Please registration by August 9, 2021.
Upcoming Events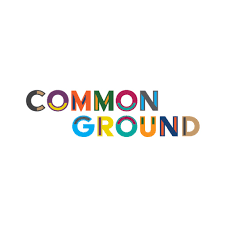 July 27, 2021 5:30-6:30pm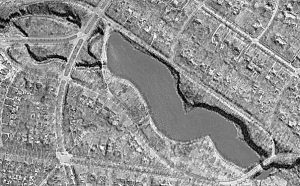 August 14, 2021 10am-12pm