Where: Gateway 105 Farmers' Market | 5pm
Make your own rain barrel, and you'll save more than water! We'll supply the barrel, parts, and tools and show you how to construct a 55 gallon rain barrel system. Barrels can easily be attached to any standard downspout to collect and conserve rain water for your plants and yard. You will also learn how rain barrels may make you eligible for savings on your stormwater bill. We have space for only one participant per rain barrel.
For more info contact us at 216-325-7781 or info@doanbrookpartnership.org
Partners/Supporters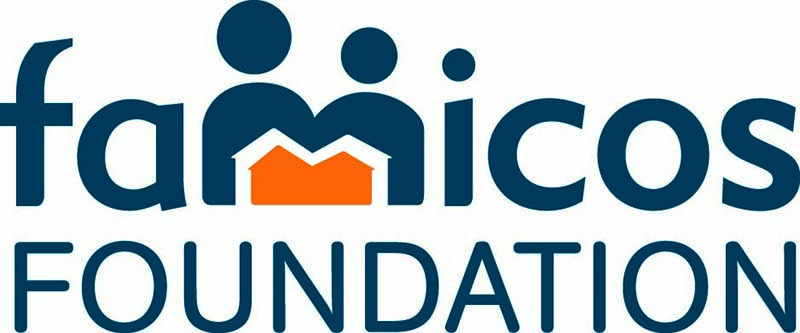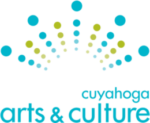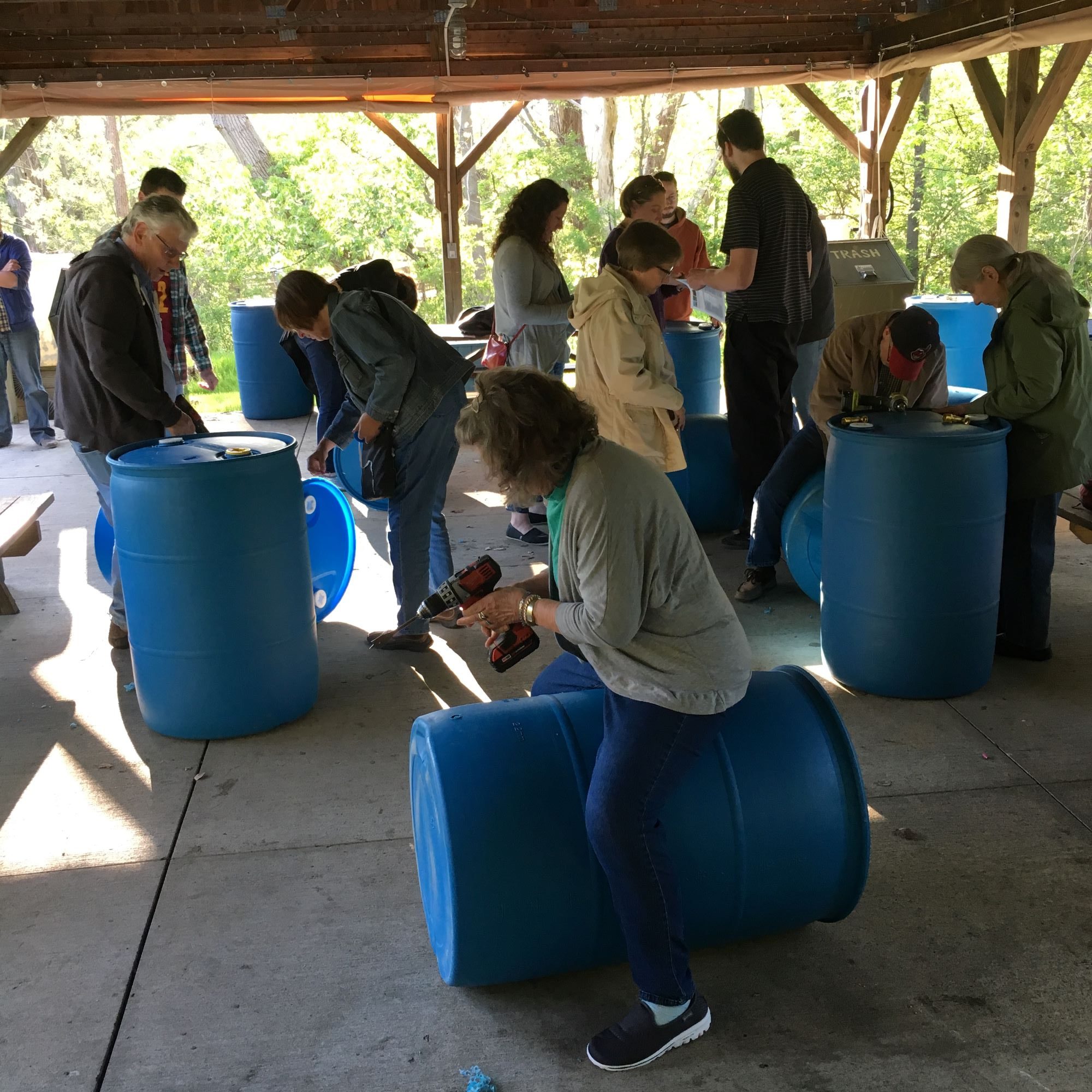 Advanced registration is required.
More Upcoming Events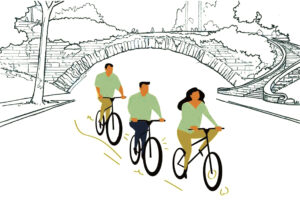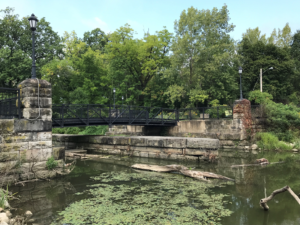 October 5, 2023 | 6 to 7:30 pm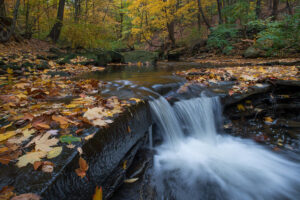 October 14 2023 | 9am-12pm