Storm Drain Stenciling Saturday
When: June 5, 2021 9:30am-12pm
Where: University Circle Inc.
To educate the public about the connections between stormwater runoff and local watershed health, we are inviting volunteers to head out into the community on June 5th to stencil the message "Lake Erie Starts Here" next to residential storm drains in Cleveland.
We will host the event in the University Circle Inc. parking lot in Cleveland and will load stenciling materials (paint, stencil, etc.) into vehicles as volunteers arrive. Volunteers will receive full instructions and map assignments for nearby residential streets in the Doan Brook watershed in Cleveland. Arrive between 9:30-10:00 am to pick-up materials and plan to return to the University Circle Inc. parking lot by 12:15 pm to drop off materials. Registration is required for complete directions and instructions. In the event of rain, we will hold the event the following day: Sunday, June 6th at 9:30am-12:00pm.
Partners/Supporters



Upcoming Events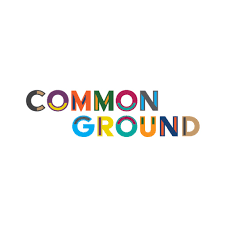 July 27, 2021 5:30-6:30pm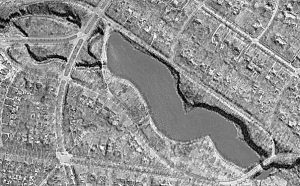 August 14, 2021 11am-12pm